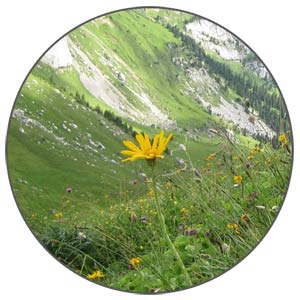 Lucerne
Lucerne, Luzern or Lucerna is a city in central Switzerland boasting several points of interest, including Kapellbrücke, a wooden bridge built in 1333, a beautiful lake, and a mountain with unbelievably picturesque views.
I visited the city and took the popular "Golden Round Trip" which involves taking a boat from Lucerne across Lake Lucerne to Alpnachstad, going up to Mount Pilatus on a cogwheel railway, coming down on the panorama gondolas and finally returning back to Lucerne. The lake, city and railway were certainly nice, but they were nothing compared to the endless vistas seen from Pilatus, with the lands stretching into the horizon, painted with forests, fields, cities and lakes.
The two photo sets below were taken on the same trip, spanning around 5 hours.
Lake Lucerne
Mount Pilatus